About Us
We provide integrated IoT-based sensing, monitoring, and control solutions. We focus on the healthcare, industrial, power, and agricultural sectors for providing IoT-based sensing and monitoring of various field-related parameters by individually addressing the challenges specific to both of these domains. Our company aims to provide economical, sustainable, and inclusive solutions for these domains.
Products
A connected world, allowing you to sense, monitor, and take decisions from the comfort your chair, that too, at a cost, which is easy enough to forget in the long run, especially considering the massive benefits and returns for your businesses and operations.
All
Healthcare
Industry
Power
Agriculture
Features
We offer a range of IoT-based solutions for various domains, with the understanding that clients might need to customize our solutions as per their requirements.
Our Credentials
We are a Department of Industrial Policy and Planning (DIPP) registered start-up, which is incubated at the Science and Technology Entrepreneurs' Park (STEP) at IIT Kharagpur, W. Bengal, India. Our start-up is also recognized by Govt. of India's Startup India initiative. We are also registered with MSME (Govt. of India). We have recently signed an MoU with Nokia Technologies Oy, Finaland at an innovation partner.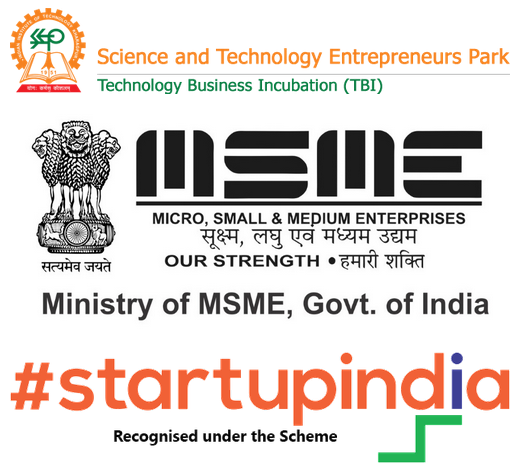 Team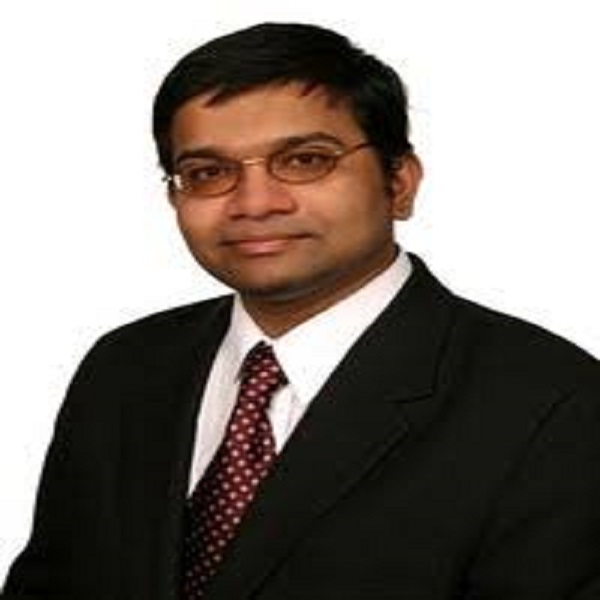 Sudip Misra
Co-founder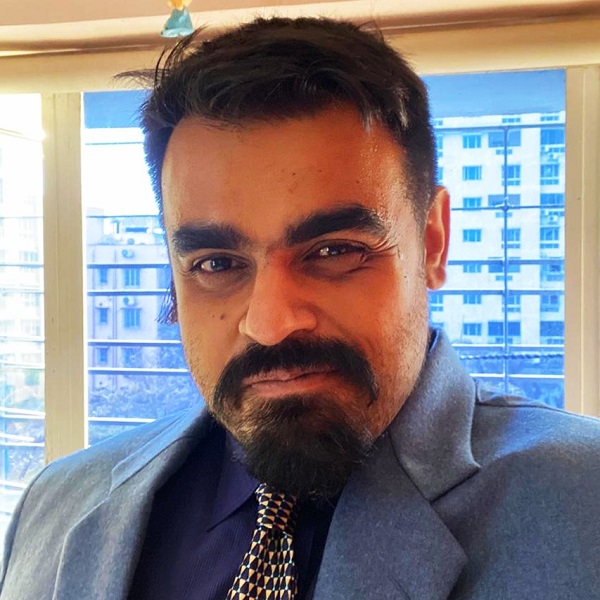 Anandarup Mukherjee
Co-founder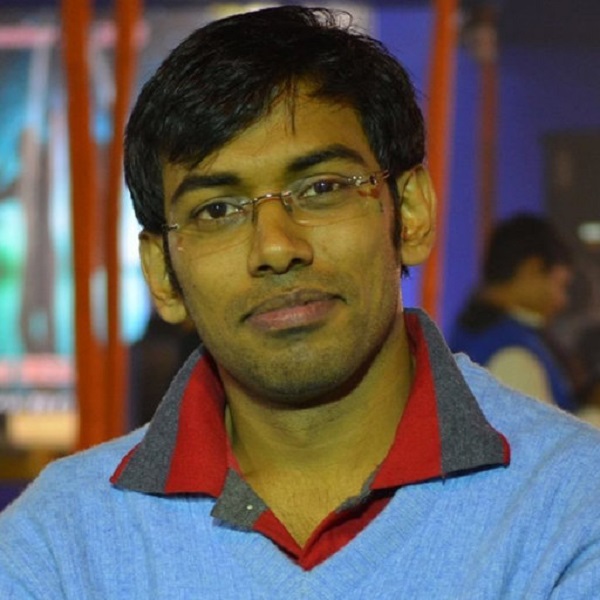 Arijit Roy
Co-founder
Contact Us
Sensordrops Networks Pvt. Ltd.
Follow us on our social media accounts and stay updated with our latest technology and solutions. Contact us for more details.
1A/2, Science and Technology Entrepreneurs' Park (STEP)
Indian Institute of Technology Kharagpur
Kharagpur, West Bengal
India, 721302
sensordropsnetworks@gmail.com
info@sensordropsnetworks.com
+91-8926683306, +91-9933603363